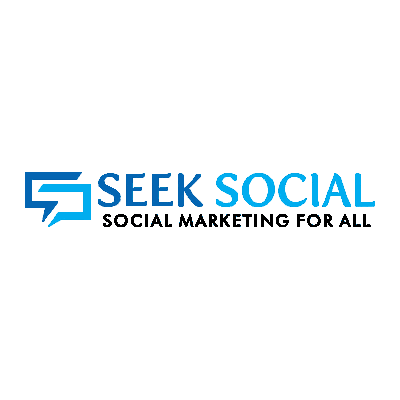 At Seek Social we take the term "integrated" seriously. All projects are created, designed, developed and implemented internally.

We don't sell generic website templates or standardized marketing plans. Instead, we construct the most creative, customized strategies in all facets: design, development, and digital marketing.

Clients become partners because we put customers first.
There is more to social media marketing than just posting status updates, sharing photos, likes, and follows. Social media has given users around the world a platform to create communities with same interest and engage into conversations regardless of where they are physically.
Social media has made the world smaller with most of your buying network using platforms to connect, chat, share, learn, shop, and follow. Social media has proven to be a powerful tool to get noticed and increase sales for businesses who do well in their online marketing strategies.
With the world smaller, the competition has also gotten tougher. You must be more creative, intuitive, and you must put a lot of time and effort in the beginning into breaking through the platforms.
Audit Your Current Social Presence
Have A Clear Social Media Mission
Know Your Real Customer
Measure the Success Metrics